Meet Our
Caring Team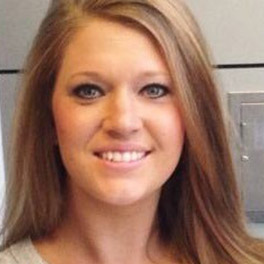 Ashley Aydelotte
Registered Dental Assistant
Ashley joined our team in 2012, and is dedicated to helping patients achieve their dental goals. She works hard to make every patient's visit comfortable and safe. Ashley studied dental assisting at Tarrant County Community college, and is CPR certified.
A native of Weatherford, Ashley is thrilled to be working in her hometown community. She's happily married with two sons, Hayden and Hunter, and enjoys being a supportive football and baseball mom. When she has the chance, Ashley loves to be outside and restores furniture.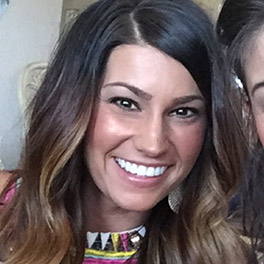 Randi Basham
Registered Dental Assistant
Randi entered the dental field in 2012, and has been a member of our team for her entire career. Her passion is working with patients to look and feel their best, and her friendly, charismatic personality makes her an asset to our staff as well as a patient favorite. Randi is CPR certified in addition to being a registered dental assistant.
Randi grew up in Stephenville, TX, and has a large, loving family. She enjoys spending time with her son, family, and friends. When she gets the chance, Randi spends time outdoors and doing crafts.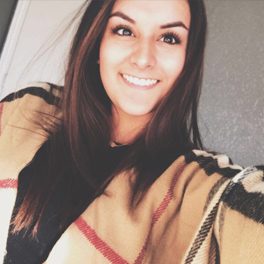 Alexa Loa
Registered Dental Assistant
Originally from Weatherford, Alexa attended the RDA program at Weatherford College. She is also certified in CPR. She loves the environment of our practice, the coworkers, and the fun patients!
Alexa has a big, fun, and crazy family, as well as the cutest French Bulldog baby named Mosley (Mo). Her hobbies outside of the office include hunting, fishing, and shopping.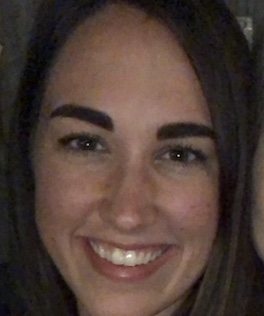 Natalie Bennett
Front Desk
Natalie is from Weatherford, and she's been working in the dental field for eight years now. She has her RDA certification from Baylor School of Dentistry and is also certified in CPR. What she enjoys most about her job is being able to talk with all of the sweet patients!
Natalie is happily married with two crazy sweet kids who are three years old and six years old. Her favorite thing to do when she's not at the office is hang out with her husband and children.